LOVELAND, CO – Like so many events across the world, postponing Medtrade West from April to July was a move motivated by the global pandemic. Now set for July 12-14, 2021 at the Phoenix Convention Center, the show lands squarely in the heart of the Phoenix summer. Apparently it's hot in Phoenix in mid July, and a few people have seen fit to remind us of this fact.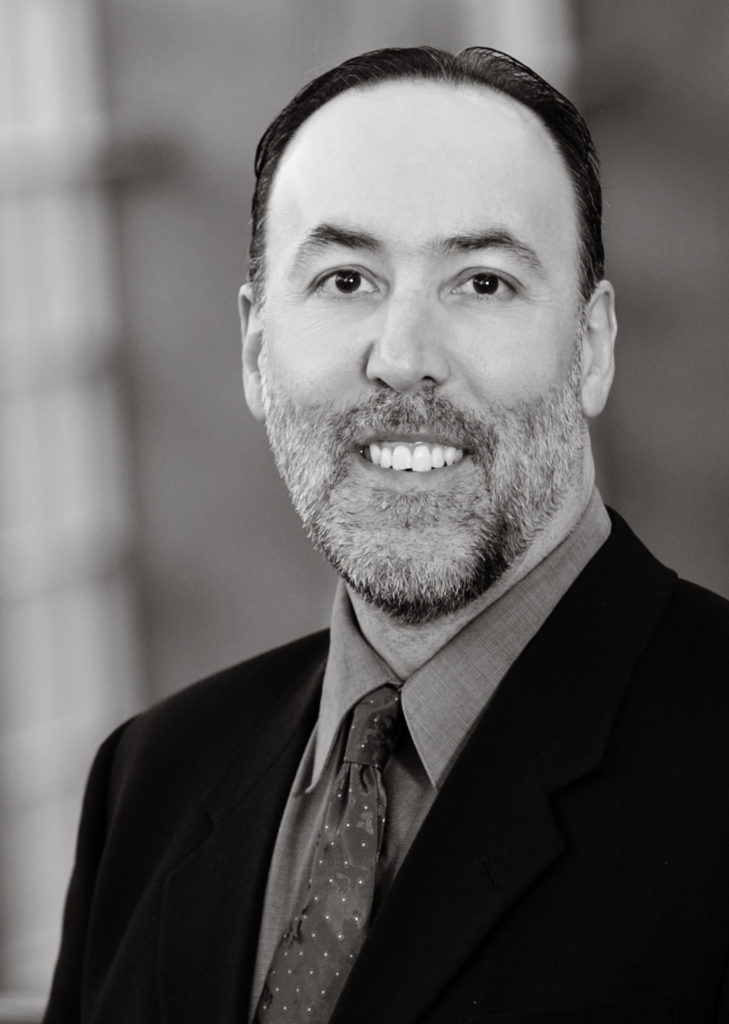 It's true, but as I write this it's exactly zero degrees outside in Northern Colorado and will soon be about -12. The heat of Phoenix doesn't seem so bad when I think about it. And really, it's not. See last week's Phoenix in Summer? Hotels are cheaper, air conditioning is great, and night-time/early morning outdoor activities are plentiful.
We hope you agree, because it seems some others are indeed getting the message. I got a call from the executive director of the American Sleep & Breathing Academy last week. He called to say that he had canceled his Spring event in Phoenix, but my article convinced him to reschedule for Summer. He reasoned that it's really not such an odd idea, and while his attendees make good livings, it's also true that they don't mind at all that they'll save money on lodging.
For those who can't make it the Phoenix Convention Center, Medtrade East remains scheduled for Oct. 18-20, 2021 at the Georgia World Congress Center. Whichever you choose to attend, we look forward to seeing you there. And here are a few more things to do in Phoenix in case you're still in decision mode.
Desert Botanical Garden
www.dbg.org
Hall of Flame Museum of Firefighting
www.hallofflame.org
Musical Instrument Museum
www.mim.org
Penske Racing Museum
www.penskeracingmuseum.com
Western Spirit: Scottsdale's Museum of the West
www.scottsdalemuseumwest.org
Arizona Brewery Tours
http://azbrew.com
Arizona Outdoor Fun (ATV Riding and AK47 Shooting)
www.arizonaoutdoorfun.com
Experience Nutrition Group, LLC
www.experiencenutrition.com
Lake Pleasant Cruises
www.lakepleasantcruises.com
Phoenix Rising Tours
http://phxtours.com
Aguila Golf Course
www.phoenix.gov/golf
Arizona Biltmore Golf Club
www.azbiltmoregc.com
Arizona Grand Gold Course at Arizona Grand Resort & Spa
www.arizonagrandgolf.com
Boulders Golf Club at Boulders Resort & Spa Scottsdale
www.theboulders.com
Arizona Scenic Tours
www.arizonascenictours.com
Camelback Golf Club at JW Marriott Scottsdale
www.camelbackgolf.com
Dunn Transportation/Ollie the Trolley
www.dunntransportation.com