WASHINGTON, DC – As reported in the NY Times and elsewhere, then president-elect Joseph R. Biden Jr. nominated Xavier Becerra (pictured) in late December 2020 to be the new secretary of Health & Human Services. "Mr. Becerra has carved out a profile on the issues of criminal justice and immigration, and he was long thought to be a candidate for attorney general," write reporters Sheryl Gay Stolberg and Michael D. Shear. "But as attorney general in California, he has been at the forefront of legal efforts on health care, leading 20 states and the District of Columbia in a campaign to protect the Affordable Care Act from being dismantled by his Republican counterparts. He has also been vocal in the Democratic Party about fighting for women's health."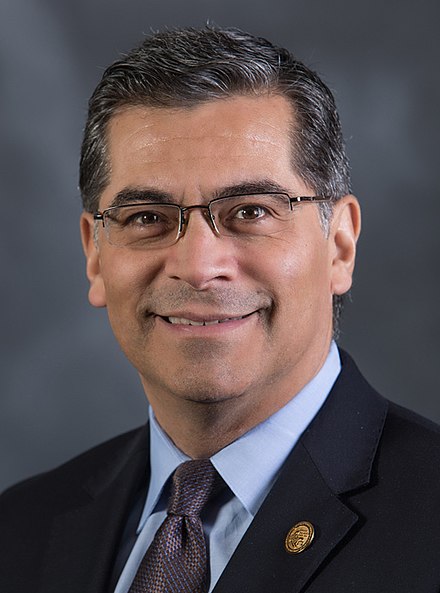 According to a report in Politico, republicans hope to scuttle the nominee by pinning California's COVID-19 problems on Becerra. "The case we'll make against Becerra is: He will make your life worse. He will make the pandemic worse," a senior Republican aide told Politico. "To the extent he was involved with the pandemic in California, he laid the legal groundwork for lockdowns and closing houses of worship. Becerra owns all of that."
The Senate Health and Finance committees are expected to take up Becerra's nomination later in Feb, though Politico confirms that only the Finance panel will vote on whether to advance Biden's pick.
AZ MediQuip of Arizona Expands Executive Team
PHOENIX – AZ MediQuip of Arizona, a Phoenix-based HME retailer, has tapped industry operations and development veteran Mark A. Belanger, CFE, as its chief operating officer. In his new role, Belanger will oversee the company's operations and national development. "With a proven track record of exceeding business and financial objectives, Mark will be a valuable asset as we continue to grow and develop our business," said Mark Nicotera (pictured), CEO of AZ MediQuip. "We are pleased to welcome Mark to the team and look forward to his contributions in leading us into the next chapters of our brand's growth."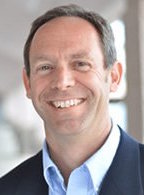 Belanger has more than 30 years of experience in successfully establishing and implementing strategic business plans, introducing new products and service initiatives, and developing policies, operations systems and procedures for leading retail brands. Most recently, Belanger held the position of president of Global Development at Craftworks Restaurants and Brewery Group and previously was vice president of Café Operations at Barnes and Noble Booksellers. Belanger has also held various positions at Dunkin' Brands Inc and Starbucks Coffee Corporation including director of Franchise Services and director of Brand Services.
"I'm honored to join AZ MediQuip and see tremendous opportunity to build on the Company's existing retail platform," said Belanger. "I look forward to building new business verticals, relationships and creating new partnerships with our key vendors to grow the brand's presence in key markets."
Belanger will serve as a member of the AZ MediQuip Executive leadership team and will report directly to Nicotera and the Board of Directors. Belanger will be based out of the company's Scottsdale, Arizona headquarters.
Invacare Releases 4Q Results
ELYRIA, OH – Invacare Corporation's financial results for the fourth quarter and year ended December 31, 2020 yielded a net sales decrease of 3.8% to $224 million. Revenue growth in respiratory products was more than offset by lower sales of mobility and seating and lifestyle products, which continued to be impacted by limited access to healthcare professionals and long-term care facilities.
Operating income was $1.2 million compared to a loss of $3.8 million. The improvement of $5.0 million was primarily driven by lower SG&A and restructuring expenses. Gross profit margin was favorable due to product mix partially offset by unfavorable manufacturing variances due to lower volume. In general, revenue growth was also negatively affected by the pandemic's impact on the overall economy which more than likely adversely impacted sales beyond access to healthcare facilities and professionals.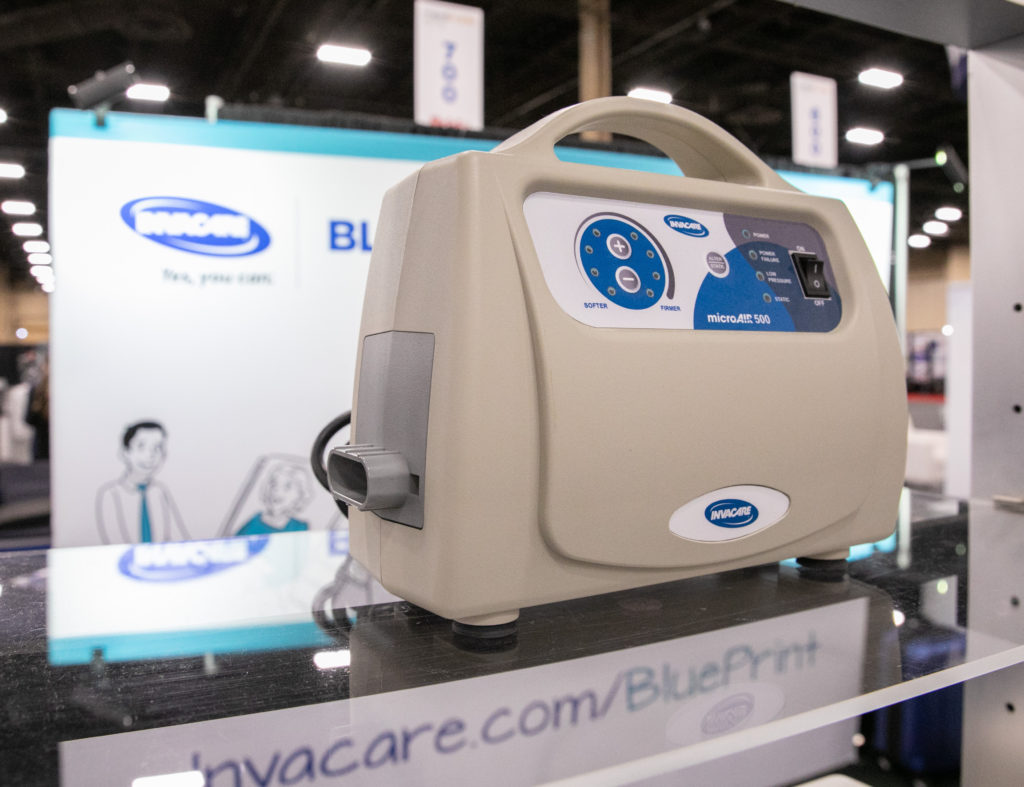 Reported net sales decreased 8.3% to $850.7 million and constant currency net sales decreased 7.2%. Operating income improved to $11.3 million compared to a loss of $10.4 million. The significant improvement of $21.7 million was primarily driven by lower SG&A expenses, gain from the divestiture of Dynamic Controls and lower restructuring costs offset by decreased gross profit on lower sales.
Reflecting on 2020 results, Matt Monaghan, chairman, president and CEO commented: "We started 2020 enthusiastic for a strong year of commercial execution, launching new products and continuing to simplify our business. I'm pleased that, despite the unforeseen challenges of the pandemic, we still managed to achieve remarkable results. As guided, in the fourth quarter we achieved improvement in sequential consolidated net sales of 5.7% and constant currency sequential net sales of 4.2%, driven by continued respiratory strength, increased sales of lifestyle products, and growth in North America mobility and seating products. In addition, sequential gross profit increased 100 basis points and free cash flow improved by $17.4 million sequentially. This would not have been possible without the inspired and tireless support of our associates, who battled through global supply challenges, found creative ways to engage with our customers and end users, and adapted quickly to new work environments, all while ensuring the health and safety of our colleagues."