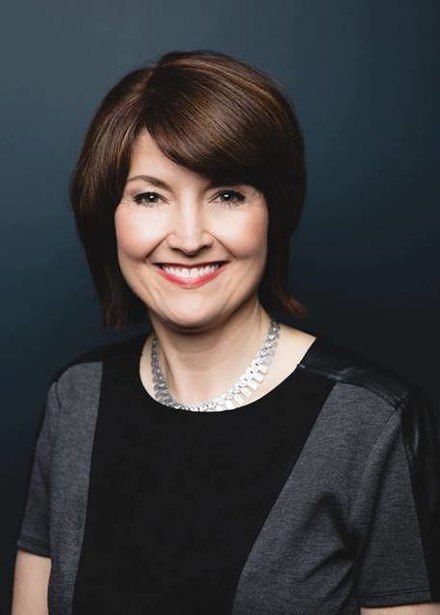 Rep Cathy McMorris Rodgers (R-Wash) has released a Congressional sign-on letter to leadership at CMS, HHS, and OMB asking for additional relief for the HME community in the proposed ESRD/DMEPOS Rule currently under consideration.  We are asking HME providers and other stakeholders to ask their Representatives in the House to join the letter as soon as possible — the letter is expected to close by Friday, Sept. 28.
The letter, which can be seen here, expresses support for several policies currently contained in the Proposed Rule, including the suspension of the bidding program to allow time to develop and implement new methodology as well as extending relief for rural and non-contiguous areas through 2020.
The letter also advocates for these additional improvements to the Proposed Rule:
Increasing Reimbursement Rates in CBAs During Gap Period – The letter notes that "Since CMS has recognized these SPAs are deficient due to the bid program's median price methodology, we are concerned that these rates are inadequate, particularly when there no longer remains the increased market share that was the balancing rationale for the lower bid prices in the first place," and asks for an increase in CBA reimbursement rates in competitive bidding areas until the next bidding round is implemented.
Extending Relief to all Non-Competitive Bidding Areas – Recounting Congressional intent expressed in the 21st Century Cures Act, the letter urges CMS to provide the 50/50 blended rate to all non-competitive areas until the end of 2020.
Improving Access to Liquid Oxygen – The letter asks CMS to consider a more comprehensive effort to modernize its Medicare oxygen policies, including those for liquid oxygen, and expresses interest in working together if legislative action is necessary to improve access for oxygen.
Other original signers on the letter include Reps. Brett Guthrie (R-K.Y.), Diana DeGette (D-Colo.), and Dave Loebsack (D-Iowa).
Our champions on Capitol Hill have asked for concerted industry support for grassroots efforts to get signatures on the letter.  This may be our last opportunity to help improve this Proposed Rule and help improve reimbursement rates for our industry over the next few years.  In addition, our contacts at CMS have told us that input from Capitol Hill will still be considered in shaping the regulation, even though the public comment period has passed.
Please contact your Representatives in the House and ask that they sign onto the letter by Sept. 28.  You can also send a pre-written note via our Action Center here.
The HME community's grassroots efforts to raise Congressional interest and awareness on our issues has been the driving force behind securing the relief found in the recent HME-related IFR and in positive provisions currently found in the Proposed Rule.  Let's build on this success by making one more very strong effort to get your legislators signed on to this letter!  Please contact Gordon Barnes at gordonb@aahomecare.org if you need contact information for the healthcare staffer in your Representative's office or with any other questions/requests.