WASHINGTON, DC – The highly anticipated DME Rule has been at the OMB review stage for 22 days now. The contents of the Rule – particularly those related to reimbursement rates for suppliers in both former CBAs and rural/non-bid areas – will guide our industry's next advocacy steps.
While we hold out hope that CMS will extend rural and non-bid area blended rate relief and provide meaningful adjustments to former CBA rates, the HME community needs to prepare to deliver a concerted advocacy effort if the Rule fails to deliver rates that reflect the market realities our industry is facing.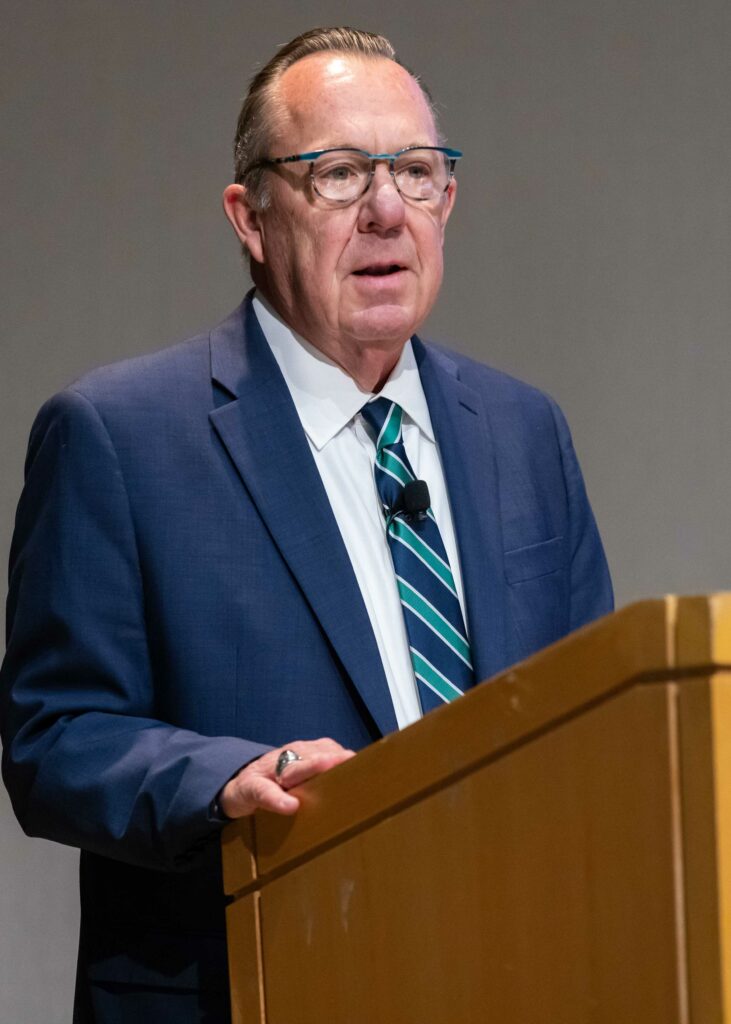 AAHomecare and other industry stakeholders are working with our supporters on Capitol Hill to develop a legislative response, if needed.  Your determined grassroots outreach, particularly through our virtual Legislative Conference in September, has helped raise awareness of the need to address Medicare reimbursements; we'll need an even stronger push from all quarters of HME if legislation is ultimately introduced.
AAHomecare is also continuing our work with Keybridge Communications to generate media coverage highlighting how the supply chain crisis, rising product prices, and other cost increases over the last two years are threatening HME suppliers and the patients we serve.  This effort has resulted in significant op-ed placements, news coverage, and interviews to underpin our advocacy goals.
We have reached out to OMB through multiple channels to emphasize the importance of moving the DME Rule forward.  We are working to position potential legislation to move quickly, if needed – ideally as part of potential year-end omnibus legislation.
Please support these efforts by keeping your legislators updated on the challenges you face under current Medicare reimbursement rates and the need to address this issue.
The wait for the DME Rule will be over soon.  Get ready to fight for Medicare reimbursement rates that this industry needs and deserves.
Tom Ryan is president and CEO of the American Association for Homecare.