ATLANTA – Medtrade East starts today (Oct. 24) and for those of you who have spent the time, money, and effort to be here—I welcome you to Atlanta. Workshops and educational sessions are going all day today and there is one networking event called Ask The Experts that you may want to consider.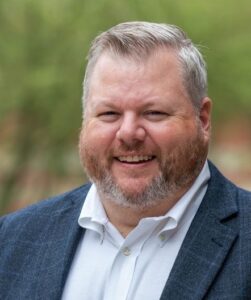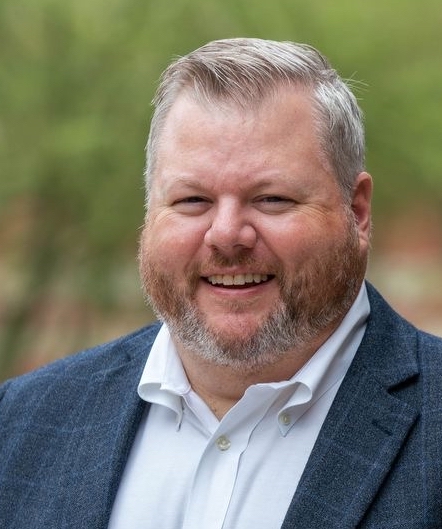 Ask The Experts is scheduled for Monday, Oct. 24 from 5:00 to 6:15. If you have a Conference Pass, you are welcome to attend. It's a chance to ask questions to industry experts at a relaxed networking reception. Grab a glass of wine, beer, or your favorite cocktail, network with peers, and learn from the best at this unique Q&A and networking combo.
Topics are: Audits & Compliance; Billing and Reimbursement; Legal, Mergers and Acquisitions;  Operations and Benchmarking; Payor Relations; Retail; and Stark/Anti-Kickback Statute. Again, access is included with Conference Pass. Ask The Experts is Sponsored by Pride Mobility. 
If you did not make the trip to Atlanta, and even if you did, we hope that you will consider attending Medtrade in 2023. In case you have not heard, we will head to Dallas and convene the show from March 28-30, 2023. The specific location is the Kay Bailey Hutchison Convention Center in the Convention Center District in downtown Dallas.
For the foreseeable future, we'll have one Medtrade per year, starting in 2023. Medtrade 2023 in Dallas is specifically designed to be a springboard for a successful year in a central location that is convenient and desirable for providers throughout the country.
Again, thank you for supporting the show. I look forward to seeing you at the Georgia World Congress Center and next year in the Lone Star State.
York Schwab is show director for Medtrade.