CLEVELAND, OH – In October, Medical Service Company (MSC) will institute a $15 hourly minimum wage for all full-time employees throughout our organization. Sometimes it's best to build a story and finish with the punch line, but not for this. We are proud and passionate about this decision.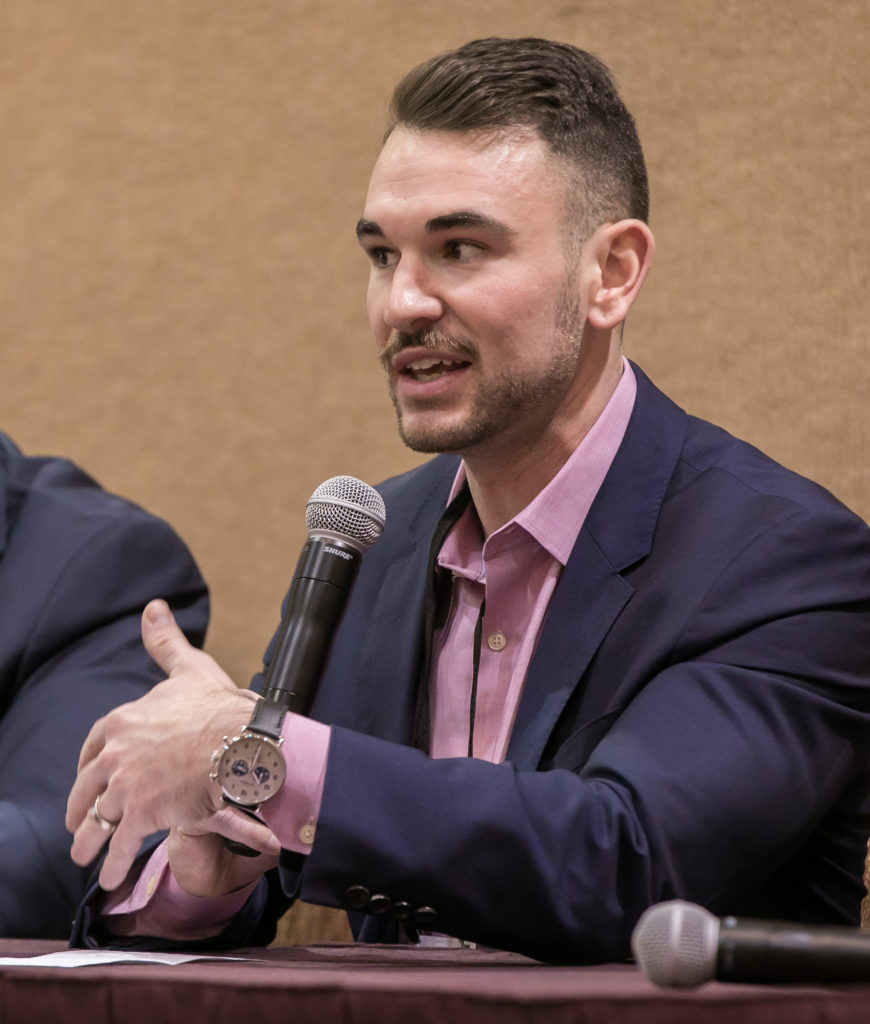 The first sentence of our Company Mission Statement reads: "To continue our excellent tradition of providing superior service in a rapidly changing healthcare and business environment." We are in a state of rapid change; Competitive bidding is at our doorstep, private managed care organizations are becoming the norm in most states, and volume-based care is moving toward value-based care. Just as the world is feverishly spinning around us, we know that we have a responsibility to change, adapt, and grow as well.
Our industry can often be generalized as a distribution channel for equipment, but we're really in the people business. Outcomes are driven through clinician-patient engagement. Relationships with Partners are a result of emotional connections between people.
Growth can only be achieved through clear strategy and vision from People. In our industry, a vital factor for success is doing it right the first time—providing superior service effectively and efficiently. This equates to people and process. We continue to invest significantly in technology and process enhancement, but that investment is worthless without our people.
Human capital investment brings realized synergies created by a unified team working toward common goals. Turnover costs are estimated to be near 20% of an annual salary for any given role. That alone makes our investment to retain top performers worthwhile. This overdue change is not an expense, but rather an investment with a guaranteed return. Happy people are successful people. They feel better about themselves and perform at a higher level.
While wages are an important investment in our people, they're looking for other benefits as well. Of our 350 team members living and working in seven states, nearly 15% of them work from home. Offering a flexible work schedule, enrolling new leaders into iLead, our emerging leaders program, and incorporating our team members into process refinement initiatives are additional ways we engage our team members.
While each department and team functions a bit differently, our job as leaders is to find ways to give our people an appropriate level of support, resources, and respect. If we continue to see our business through this lens and invest in our number one asset, we are confident in our ability to thrive for many years.
Josh Marx, MBA, is vice president, Business Development, for Medical Service Company. Dana McLaughlin, MBA, CMA, is chief financial officer. Medical Service Company has 30 locations and 350 employees in Ohio, New York, Pennsylvania, West Virginia, Kentucky, Indiana, and Michigan.