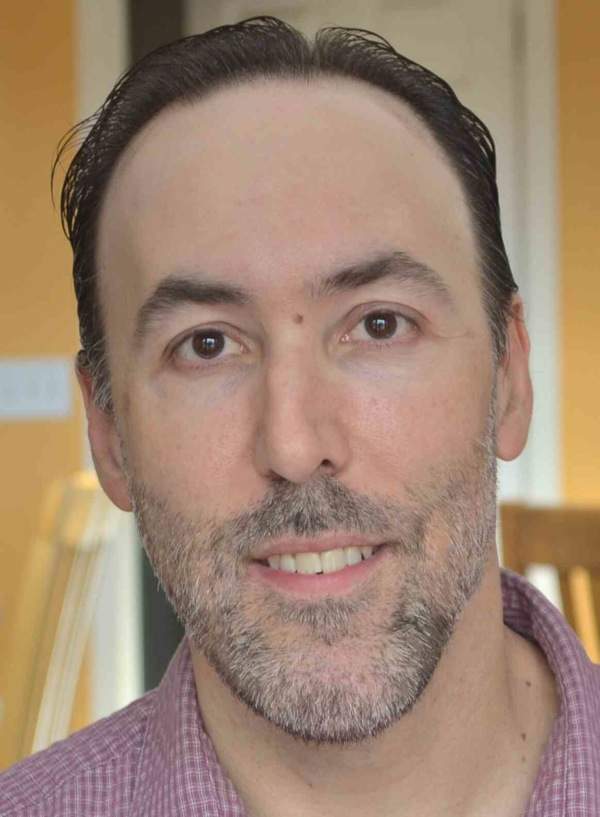 FORT COLLINS, CO – Many Medtrade veterans have pointed out that past shows often looked like high school reunions, with familiar faces aplenty. While there are still plenty of industry veterans walking the halls, there are also younger people attracted by opportunity and a sense of purpose.
This week's top story profiles three providers, all of whom grew up with family members in the industry. These providers could have all succeeded in any number of different industries, but they chose to join family businesses in search of opportunity and meaning.
Ashley Plauche says it best: "For many in the Gen Y/Millennial generation, it isn't just about potential—it's about the purpose," says the 35-year-old Plauche, who now serves as manager of Government Affairs at the American Association for Homecare. "Research shows that our generation has deeply held values and a commitment to make an impact on the world around us. I was drawn to HME with the promise that we are a part of something significant."
These sentiments are not mere platitudes. Plauche means it, and so do her colleagues. They know the "golden commode" days are over, and they are in for the long haul.
As a journalist covering the industry for more than a decade, I have seen plenty of curmudgeons pining away for the good old days. I don't see that anymore. Particularly among those who attend Medtrade, the aim is to go forward.
This year's Medtrade takes place Oct 31-Nov 3, 2016, at the Georgia World Congress Center in Atlanta. As 30-year-old Josh Marx puts it in this week's top story: "It [Medtrade] gives you an opportunity to reset and reenergize…To be competitive in 2016, you must be fully engaged. It's not about what we did yesterday."
Greg Thompson is the editor of Medtrade Monday.