GOOSE CREEK, SC – Hospitals present several interesting niche market opportunities for a specialty distribution. When you call on a hospital discharge planner for referrals, add a stop or two to the itinerary. You may not have considered soliciting a hospital because of the stringent demands they place on suppliers such as cost-plus 2%, 3%, or 5% and just-in-time deliveries. But your company does not want to be a vendor for their supplies—you are looking to cherry pick the hospitals for sales they would consider to be insignificant expenditures.
Getting past the front door to make your presentation can often be difficult, but be persistent in getting hospital personnel to understand your purpose. If you do not know the person in charge of the respiratory or cardio-pulmonary department, make it your mission to locate that person. Get to meet the decision-maker and establish a relationship, but don't waste his or her time.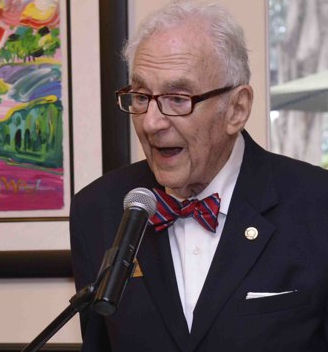 One of the best and easiest things to do is invite this person and the respiratory therapists to your office for a site visit. This is "show and sell" time for you—not to sell product, but to showcase your company and the services you offer. Every member of your staff should be able to show specifically what they do. When everyone performs, this becomes the best means of getting your services recognized.
Ask the department head to arrange a pass for you to visit the respiratory decision-maker. This will allow you to get past the gatekeeper (usually the purchasing department). When you make this visit, ask them to give you a tour of the facility. Just as you like to show off what you do, so does the respiratory department. During this tour, try to look for certain things, like the box with broken regulators, gauges, and flow meters. There normally is one in every hospital cardio-pulmonary department.
Ultimately, your task is to become a specialist and provide the items their main source does not, such as measuring patients for wheelchairs, providing bariatric beds, and sphyg repair.
Shelly Prial recently turned 90 years old. He is a long-time HME industry advocate, and served for many years as a Medtrade ambassador. Prial may be retired, but he strongly encourages providers to find out more about caretailing opportunities at the upcoming Medtrade, scheduled for Oct 23-25, 2017, at the Georgia World Congress Center in Atlanta.