ATLANTA – Judges for the biannual Innovative HME Retail Product Awards, sponsored by HomeCare Magazine, have named the top eight products particularly well suited for retailing/caretailing.
The awards are all about promoting and recognizing products that contribute to providers' bottom lines though cash sales. Like last year, the top eight now advance to an onsite judging round. "We had a lot of excellent entrants this year," says Kevin Gaffney, group show director, Medtrade. "It was a tough decision, but our judges narrowed it down."
Last week, Medtrade Monday focused on four of the eight finalists. On day one of Medtrade, we take a look at the remaining four products.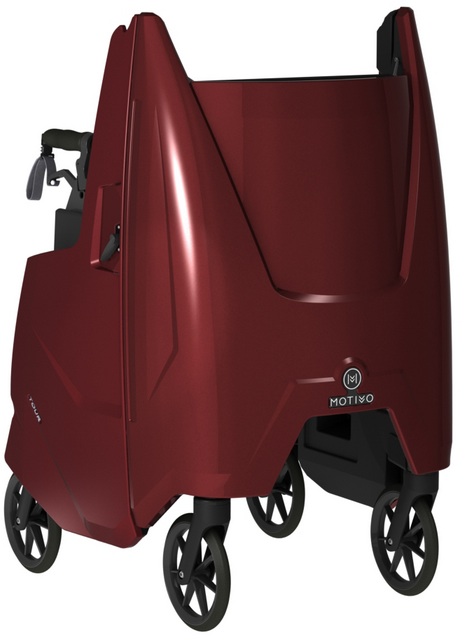 • The Tour (Walker) from Motivo (Booth #1952 at Medtrade), New Berlin, Wisconsin, was inspired by the needs of the inventors' own family members on the premise that products should be designed for people's lives, not just their conditions. The Tour is a walker that provides greater independence, ergonomics, and personal style.
"The Motivo Tour embodies what a lot of HME dealers have probably heard about the shift to retail and the need for more consumer-oriented products, but perhaps didn't know what that looked like," said Jennifer Harris, Motivo. "Designed from the ground up to meet the needs of today's walker users, as well as providing unprecedented dealer support in the art of retail sales, Motivo and the Tour provide a complete retail solution."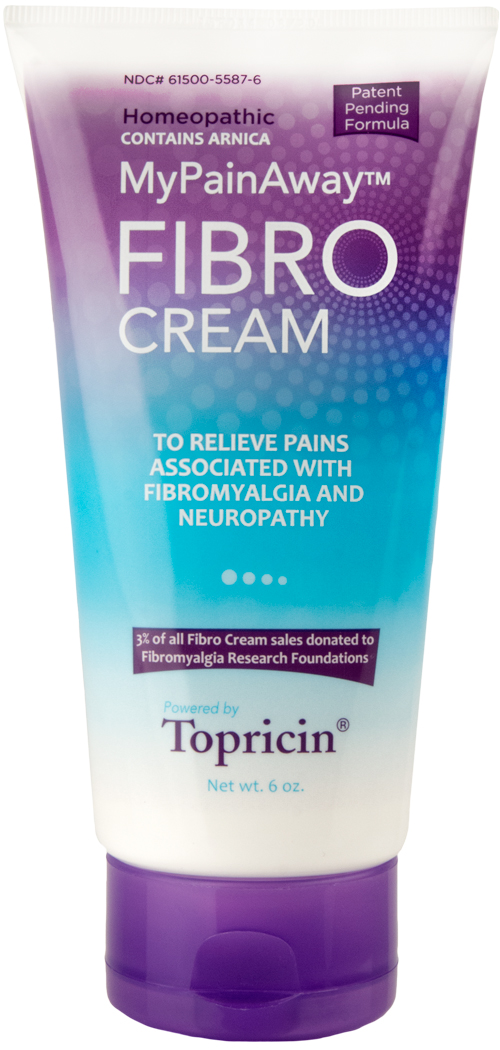 • MyPainAway Fibro Cream from Topical BioMedics (Booth #1767 at Medtrade), Rhinebeck, NY, is an odorless, grease-less cream that brings a soothing combination of natural biomedicines to rapidly relieve Fibromyalgia pain while helping the body to heal the damage that causes the pain. The proprietary formula does not contain any parabens, petroleum, or other harsh chemicals, and it is free of counter irritants, like camphor, capsaicin, and menthol.
"MyPainAway Fibro Cream really is the only one of its kind on the market today," says Lou Paradise, founder and formulator. "It was not formulated just as a pain relief cream, but a product that works to heal damage in tissue, joints, and muscles by increasing the blood flow, restoring microcirculation, and treating the cellular cause of pain. MyPainAway is an over the counter remedy accessible to everyone, and it is our mission that no one should suffer with pain."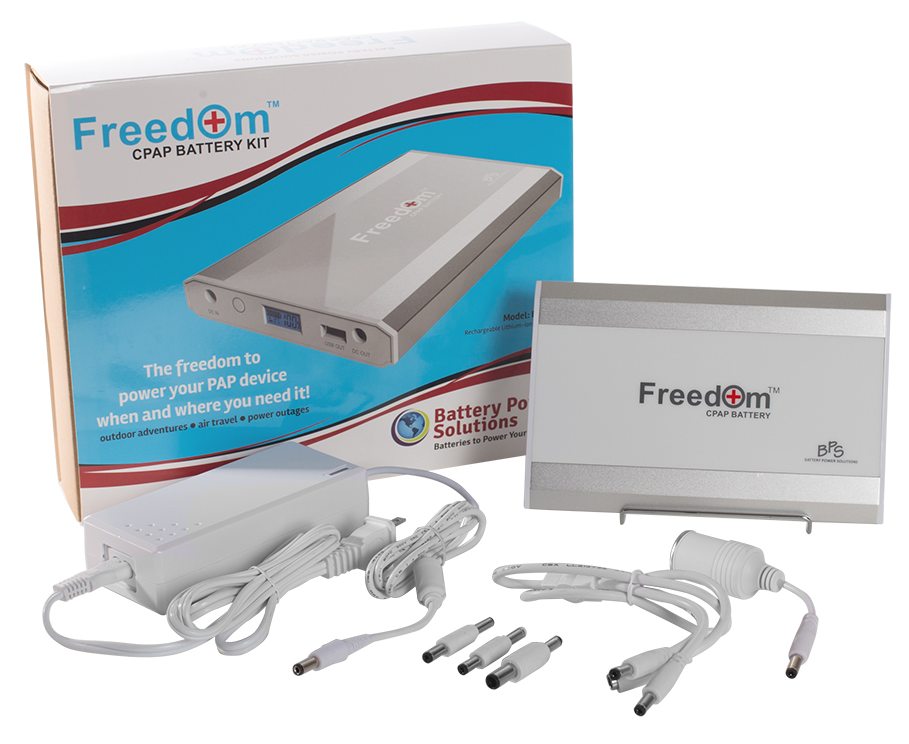 • The Freedom™ CPAP Battery from Battery Power Solutions (Booth #1600 at Medtrade), Portland, Oregon, is a travel battery and/or battery backup system for PAP devices, allowing patients the freedom to power their PAP device when and where they need it.
"It can be challenging for those suffering with sleep apnea to remain compliant with their PAP therapy while also maintaining their active lifestyle," says Pamela Bowman at Battery Power Solutions. "The Freedom™ CPAP Battery gives patients the freedom to power their PAP device when and where they need it. Beyond use during outdoor adventures, the Freedom™ meets FAA requirements for lithium-ion batteries taken in carry-on baggage making it great for use during long flights. It also works as a true battery backup system so patients never need to worry about sleepless nights without their PAP device during power outages. The USB port allows the battery to be used to power other small electronic devices like cell phones and tablets."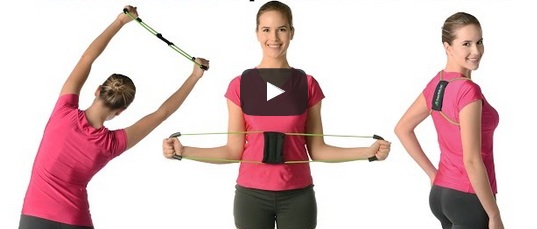 • PostureMedic (Booth #1671 at Medtrade) from PosturePerfector LLC (Dba PrimeKinetix), Austin, Texas is an all-in-one tool to improve posture. The user can do all of the exercises and stretches to improve posture, as well as wear it as a dynamic posture support brace.
"I believe the judges selected the PostureMedic™ as a finalist because it is effective, affordable, a great retail product, and meets and exceeds all of their criteria," says Gabriel Burrell, president. "Retail/caretail products are important to our ever-changing world because they generally provide effective tools that patients don't need a prescription to improve their lifestyle."