SHAWNEE, KS – Sam Cress is an optimist by nature, but even that good will has its limits. "Without change, I'm not super optimistic about the future of the DME industry," admits Cress, director of Operations at Cherub Medical Supply, Shawnee, Kansas. "However, that optimism can return if we can effect some change, real soon, and try to make people in power listen to our message."
Last month, Cress tried to do exactly that when he hosted Rep. Sharice Davids (D-Kan.) on a visit to his 6,000-sq-ft Shawnee facility. Cress and Davids chatted about how supply chain challenges are impacting HME providers and patients. In a press release following up on the visit, Davids noted her support for the CHIPS Act, legislation to "strengthen the domestic supply chain, lower costs, and make these critical materials here at home."
Medtrade Monday sat down with the 37-year-old Cress (pictured bottom right with his family) to learn more about the importance of advocacy and why it makes sense, even in a busy world.
Medtrade Monday: Why did you decide to get involved in advocacy?
Cress: I have always enjoyed the political side of pretty much everything. I read political news. I had a high school friend who was actually in the state legislature in Kansas and that's where some of that started. I worked with him trying to build contacts.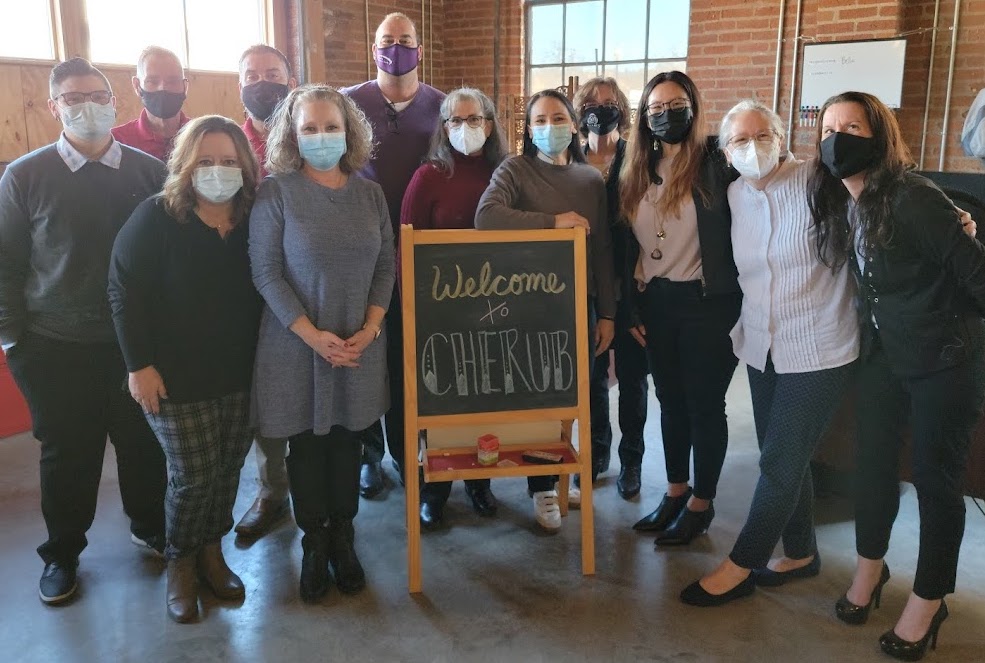 Medtrade Monday: When did you turn that interest into action and ultimately meet with a member of Congress?
Cress: Becoming a part of the Midwest Association for Medical Equipment Services (MAMES) was a motivator. Rose Schafhauser, executive director, got in touch with the American Association for Homecare [AAHomecare] and they set up the meeting with Rep. Davids.
Davids specifically wanted to meet with people in her district who were running into various issues. When Rose came to me, I said great. We also brought in the owner of Reliable Medical Supplies to talk more about the adult care side, because they are even more affected than us. We are on the pediatric side—particularly CHIPS shortages and CPAP/BiPAP shortages. More adults get those than children.
Medtrade Monday: What would you say to providers who are on the fence about advocacy?
Cress: Making the time is super important. This is your livelihood. This is what is going to make you successful or break you. The stroke of a pen could very easily shut down your business. A lot of the financial decisions made by Congress are made by people who don't fully understand what our industry is and what we can do for them.
Medtrade Monday: What is the most powerful part of the message?
Cress: We can keep people out of the hospital. We can take people out of the hospital who normally would stay for longer periods of time. If all DMEs rose up together and worked together to try and get this financial situation under control, it would be great for our country. It could completely change our industry. Why would you not work harder to try and make your financial situation better and not have to scrap, all while helping patients more effectively?
At the end of the day, our Medicare spend is a tiny fraction. And yet, we have the ability to keep people out of the hospitals. If I can provide a CPAP machine and prevent an apnea event or even a cardiac event, think about how much money that saves. Why in the world aren't people looking at that more closely? In our industry—pediatrics, we have children who have various needs and we can help them stay out of the hospital. One day in the hospital is equivalent to about 30 days with us, financially speaking. Why would you not do that?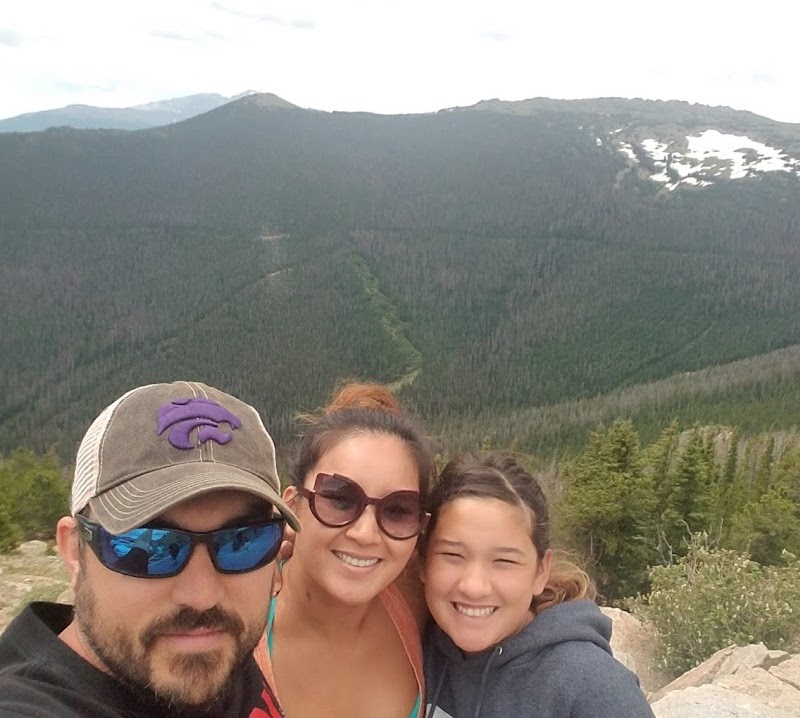 Medtrade Monday: What are the major concerns that you see on the horizon?
Cress: I'm concerned that giant companies are going to jump in here and do this job based on quantity and forget about quality. Quality is going to away and people are going to be drop-shipping things. We have already seen it with CPAPs and Bi-PAPs from the bigger companies. They are mailing those machines out to people and not training on how to use them. If that's the best way that people can do business, our industry is going to be in jeopardy.
That mindset shows me that quality is going out the window, and it's all about making a buck. I recognize that I also work with a more fragile population in pediatrics, but I don't want that quality to go away. I want to make sure that patients and their family members feel like they have someone they can call who is going to care for them, and also be a familiar voice at the other end. We don't have phone trees. You get a person, and that person will point you in the direction of someone who is actually going to help you.
Medtrade Monday: What's the most important thing that providers can do to turn things around?
Cress: We need to make people in power listen to our message and learn about what we can do. We need them to see our patients and hear the families. There is still a chance that we can turn this ship around. I'm not trying to beg for dollars. I'm just trying to talk about what makes sense, and look at what it costs to have someone in the hospital vs. what it costs to stay home.