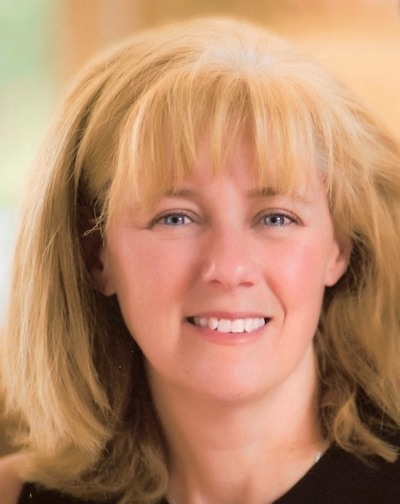 SALINAS, CA – HME providers often feel "locked out" of the traditional commercial payer reimbursement model and may not be leveraging other revenue-generation mechanisms such as group purchasing organizations (GPOs), formularies and pharmacy benefit managers (PBMs). Healthcents is bringing its expertise to Medtrade to prove that this doesn't have to be the case.
Healthcents was founded by Susan E. Charkin (pictured) more than 20 years ago and is a complete consulting services provider for payer contracting, credentialing, claims management, and connections with new revenue sources for DME companies and medical device manufacturers. Many of their clients report average provider reimbursement increases of 10% to 20%, with at least eight times return on their investment in Healthcents' services.
At Medtrade, scheduled for Oct 26-29 in Atlanta, Healthcents will be presenting and exhibiting to help connect companies and practices with third-party sources that can help them generate more revenue. "Medtrade is a great venue for medical device manufacturers and DME companies to collaborate and learn new ways to open the aperture to expand revenues," said Steve Selbst, CEO of Healthcents.
Selbst is the inventor of Healthcents' RevolutionSoftware, a cloud-based service that helps companies access the same kinds of data and reports that commercial payers use in negotiations. "Many of our clients see 10% to 20%, or more revenue increases when they deploy the techniques that we will be presenting at Medtrade," said Selbst.
Attendees can find Healthcents at Booth #700 in the exhibition hall throughout the event. In addition, Selbst and Charkin are presenting on "10 Keys to Unlocking Revenue Potential: How DME/Medical Device and O&P Companies Can Quickly Boost Their Bottom Line" on Tuesday, Oct 27, as part of the "Trending Markets" educational track.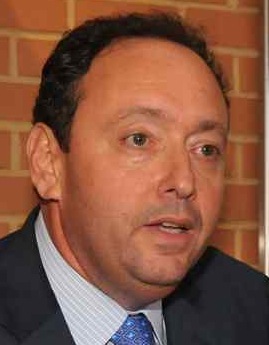 Drive Medical Acquires HurryCane
PORT WASHINGTON, N.Y. — Drive Medical announced last week that it had entered an agreement to acquire HurryCane's product line. The acquisition is expected to close tomorrow. "HurryCane is a terrific brand with a breakthrough product that already offers security and stability to millions of customers across North America," said Harvey P. Diamond, CEO, Drive Medical. "We believe that along with that brand recognition comes a huge market for HurryCane products, and with Drive's extensive manufacturing and distribution capabilities, these products will soon be sold all over the world, as will the many new HurryCane products soon to be introduced."