ATLANTA – Peering through the telescope of industry journalism offers a specialized look at the DME industry. Articles about providers, advocates, and manufacturers illustrate the business, legislative, and sales sides of a year that will forever be marked by the long-lasting effects of the COVID-19 virus. With that in mind, we went through Medtrade Monday to review the sentiments—good and bad—that fueled 2020.
January 2020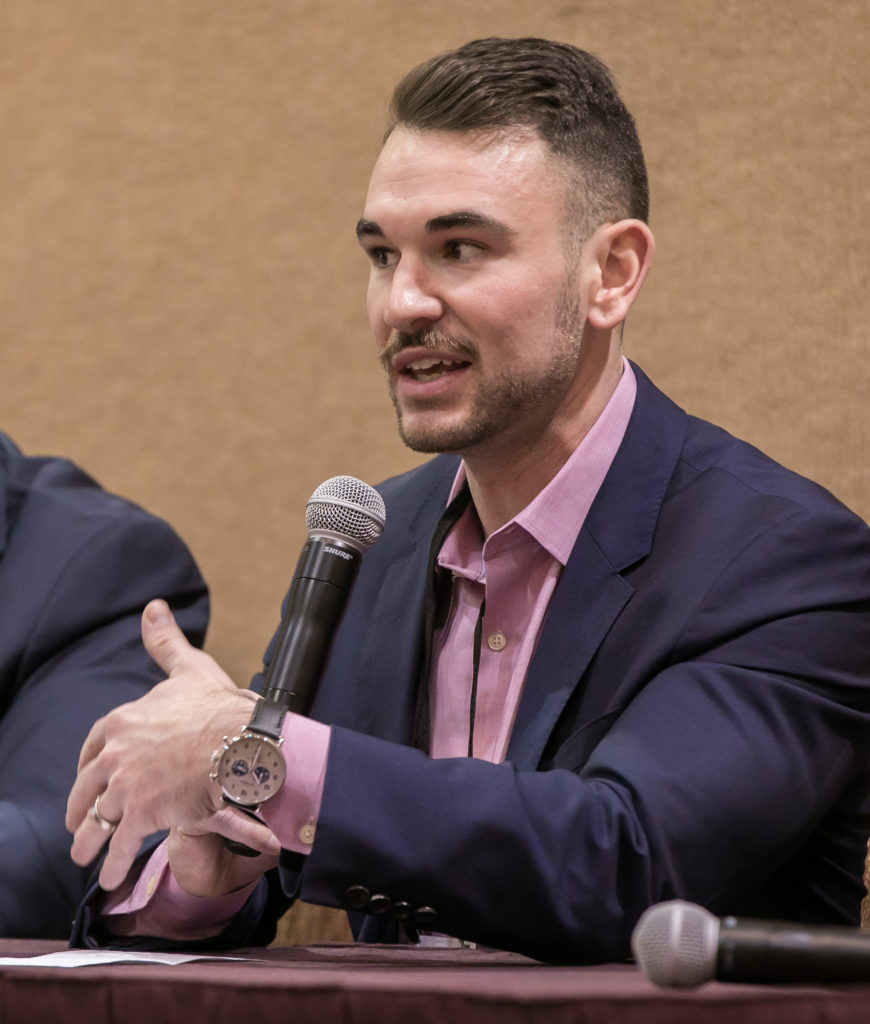 February 2020
Dana McLaughlin, CFO of Cleveland-based Medical Service Company and Josh Marx, MBA, MSC's vice president of Business Development, instituted a $15 hourly minimum wage for all full-time employees throughout the organization. "The wage is really just making a statement that we know that our people are our best resource," McLaughlin said.
After a lengthy tenure in Las Vegas, Medtrade Spring got a new name and a new home. The event was re-introduced as Medtrade West and was scheduled to debut in Phoenix, Ariz. in 2021. Those plans are still in place, and the show is scheduled for July 12-14, 2021.
March 2020
"Coronavirus" makes its first appearance in Medtrade Monday, but only in the context of a Philips annual report that stated: "…the company cannot quantify the magnitude and duration of such impact at this time."
Jeffrey S. Baird and Lisa K. Smith post the first of many COVID-19 updates and AAHomecare requests flexibility from CMS.

Industry reacts

to unprecedented nationwide COVID-19 situation.
Baird and Custer ask: If hospitals are going to rent equipment from DME suppliers, what kind of contracts are needed?
April 2020
CMS Relief for DME Suppliers:

With the exception of the 1918 influenza pandemic, what the country is experiencing today is unprecedented. It is a fair statement that the United States was not prepared for COVID-19.
Layoffs and Scary Times: Acknowledging "extremely scary times" and "wiped out" foot traffic, Tim Rutti quickly began pruning inventory by stopping all ordering of big ticket items.
May 2020
June 2020
Normal Sales Coming Back:

"Mid March started miserably, with everything coming to a screeching halt," says Bill Leahy, owner of Independently Yours, with locations in Parker, Littleton, and Louisville. "Rentals went by the wayside due to elective surgeries being canceled or postponed… Over the past couple of weeks, we've seen our normal sales coming back."
Chat With the Chairman: AAHomecare has a new chairman, with Bill Guidetti taking the reins.
July 2020
The HME Industry's "New Normal" v2: Overall, the adoption of advanced technologies, such as those that make e-prescribing and telehealth possible, will provide the HME industry with the ability to successfully embrace and overcome many new challenges.

Maven of the Midwest:

As executive director of the Midwest Association of Medical Equipment Services (MAMES), Rose Schafhauser has seen the evolution of the industry over the last two decades.
August 2020
Communication by Design: Good communication within a multi-location DME is challenging in the best of times. "The pandemic has motivated us to open lines of communication," says Tyler Riddle.

Riding the Wave Down and Up:

Combining three DME entities in the middle of a global pandemic was no easy task, but Gary Sheehan and his business partners made it happen.
September 2020
October 2020
• Medtrade 2020 Canceled: Given the ongoing concerns around COVID-19, Medtrade organizers cancelled the in-person event at the Georgia World Congress Center in Atlanta.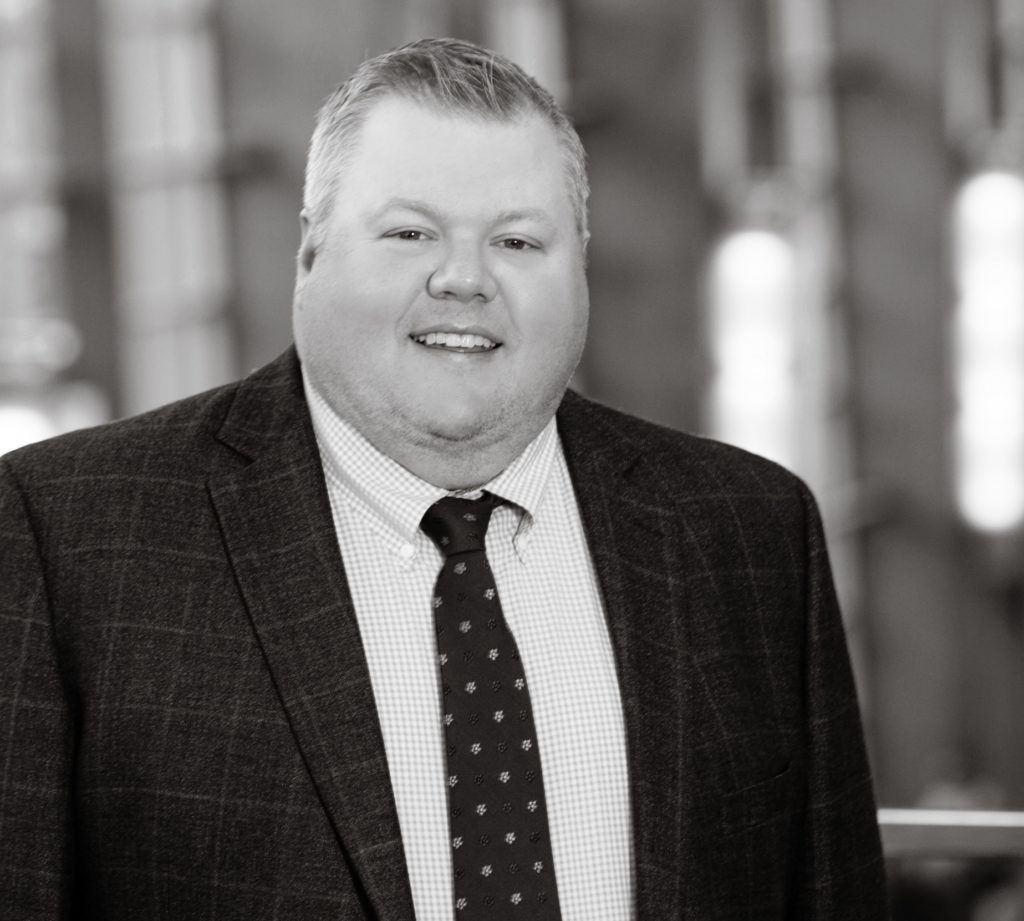 November 2020
• Medtrade Virtual Conference: The first-ever Medtrade Virtual Conference took place Nov. 2-4.
• New Leadership at Medtrade: Medtrade Account Executive York Schwab took on the role of show director for the nation's largest HME-focused trade show, replacing Mark Lind.
December 2020
• More Memories of Mal: The industry lost an icon with the passing of A. Malachi "Mal" Mixon III.
• Community Pharmacies Gearing Up for Vaccine Rollout: COVID-19 immunizations started in designated locations in the U.S.
• Medtrade West Gets a New Date: Originally slated to take place April 12-14, 2021, the new event dates are Monday, July 12 to Wednesday, July 14, 2021, at the Phoenix Convention Center.